WATCH: Orlando Bloom and Justin Bieber Fight Caught On Camera
Listen to Justin Bieber Radio on iHeartRadio
Justin Bieber and Orlando Bloom nearly came to blows in Spain — and it was all caught on video.
In footage obtained by TMZ, Bieber and Bloom get into a confrontation that turns into a shoving match.
[PHOTOS: 11 Celebrity Fights Caught On Camera]
Early Wednesday morning local time (Tuesday night in the United States), the singer and actor came face to face at Cipriani restaurant in Ibiza, where fellow celebs such as Paris Hilton, Lindsay Lohan, and Diddy were partying.
Bloom even threw a punch at Bieber — and although the audio is largely muffled, you can see it on camera in new footage obtained by TMZ.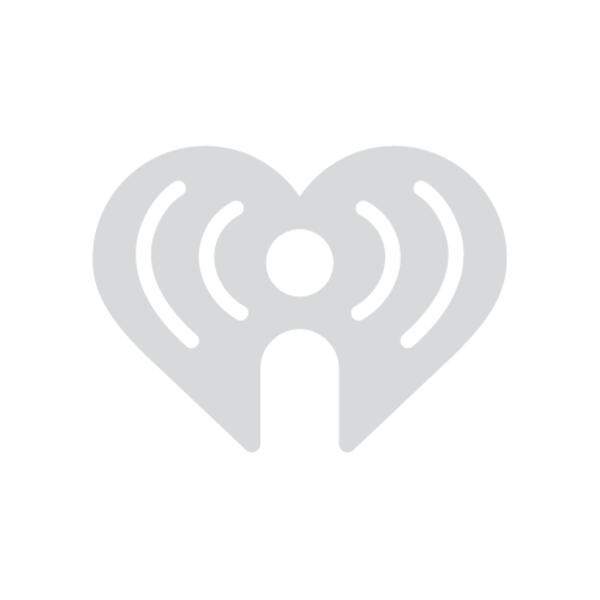 Photos: Getty Images